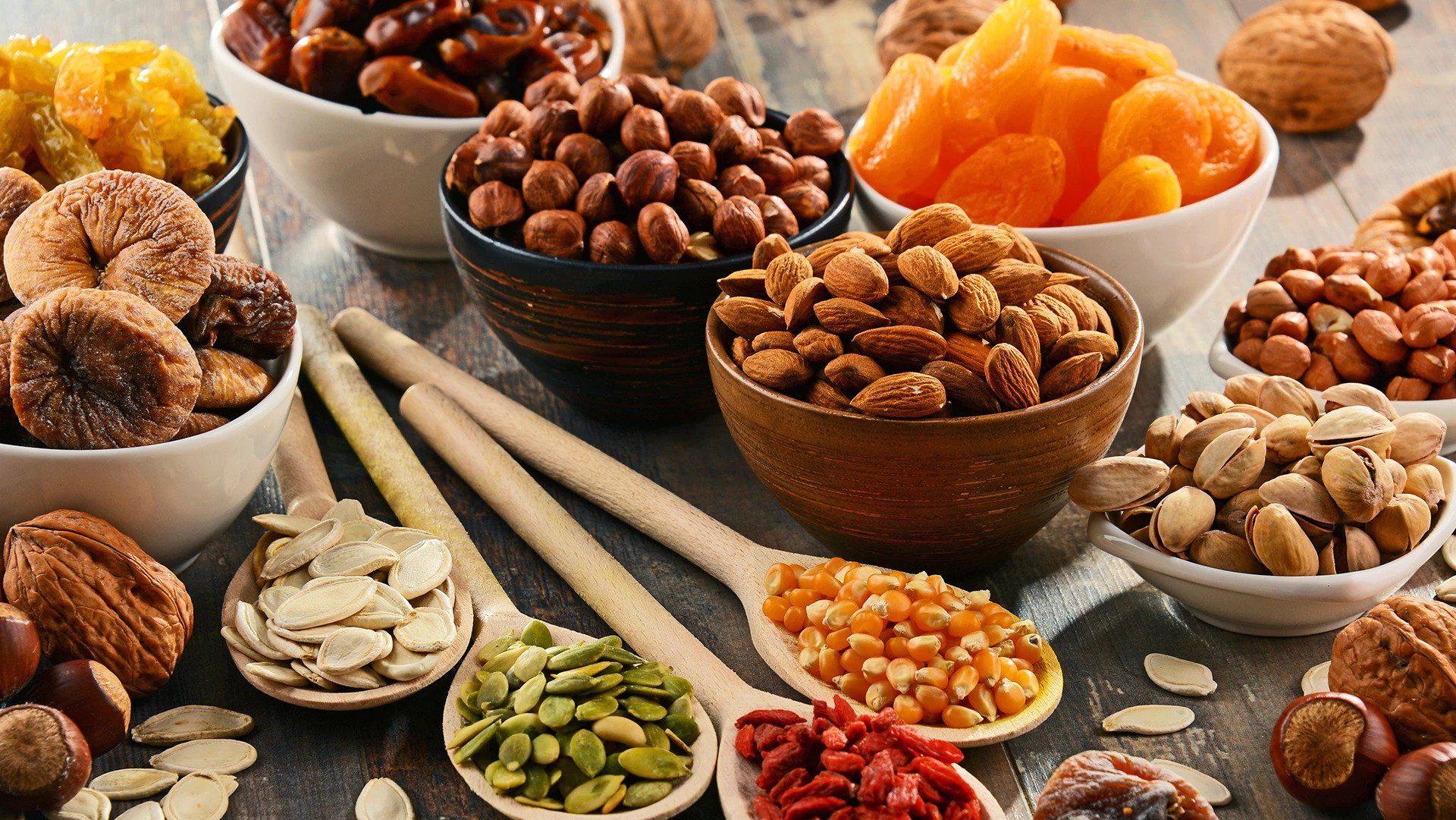 How to Make Wise Grocery Shopping Choices
Go armed with a list and stick to it, especially if your kids are "helping".
Plan your meals for the week before you shop and then buy what's on the menu. Start with planning for 3 or 4 days if all week seems too much.
Shop only once a week. You'll tend to spend more if you stop at the store every day or several times a week.
Shop when you have energy and aren't worn out from a busy day. It's easier to focus and make wise choices when you've got energy and aren't preoccupied.
Return your bottles and cans for the deposit that you paid. If you've got kids, get them to help with this job and let them keep the cash they earn.
Shop in familiar stores when you're tired, stressed or in a hurry. You'll find what you need and be able to get out with what you need quickly.