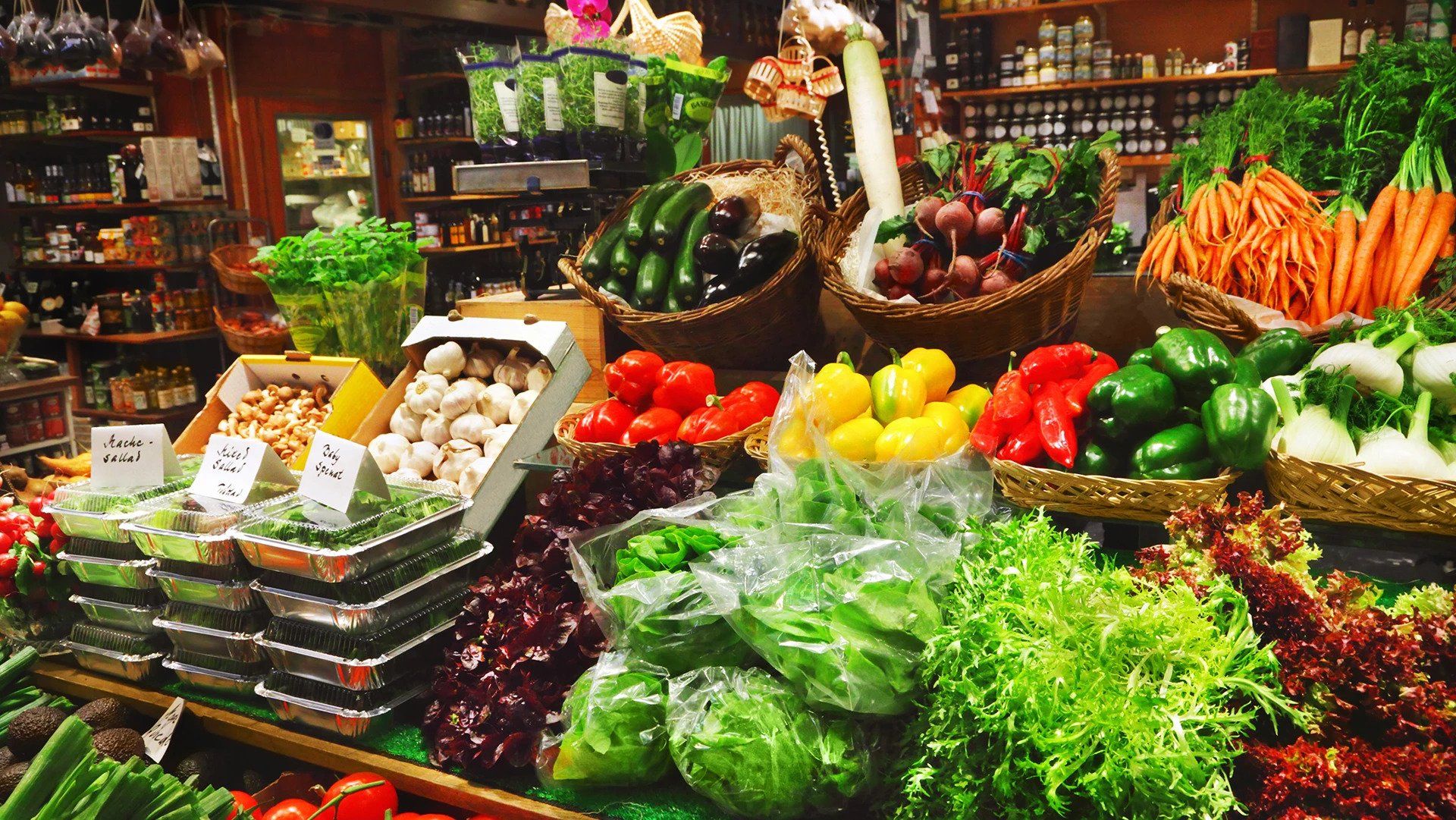 Plan Ahead to Save Money on Food and Grocery Shopping
Package your own treats, juices and snacks. Buy the large package or snacks and a box of baggies and make your own individually wrapped packages to grab on the run.
Buy less canned and packaged convenience foods and shred your own lettuce and cheese (cheeses often freeze well too!).
Clean out your fridge and cupboards once a month. Use up what you bought before buying more.
Organize your food storage cupboards and drawers. If you don't know what you have or can't find what you bought, you'll end up buying more of the same unnecessarily.
If you stock up, watch expiry dates and package the food to preserve it as long as needed.
If you buy large packages or meat, pre–cook or marinate it and then freeze it to speed up meal times. If you know that you've got food ready at home, it's less tempting to eat out.
Spend some time once a week washing and/or cutting up fruit and vegetables. This will speed up dinner and lunch preparations and provide healthy snacks that are ready to go.